The holidays are upon us! A time for festive decoration, plenty of social events with coworkers, friends, and family, and a plethora of seasonal food favorites to enjoy.
If you've visited this blog before (or are subscribed to my YouTube channel), you have already gotten a taste for some of my go-to recipes for this time of year like:
I recently realized that the popular side dish and condiment, Cranberry Sauce, was missing from my growing arsenal of holiday recipes! So, now is the time to fix that.
Not only is the following recipe incredibly easy and with minimal ingredients, but it has an extra twist of flavor thanks to the mango juice, spices, and alternate sugar (like coconut). Plus, including apples and pears bumps up the nutritional value by increasing the vitamins, fiber, and flavonols to make your body one happy machine.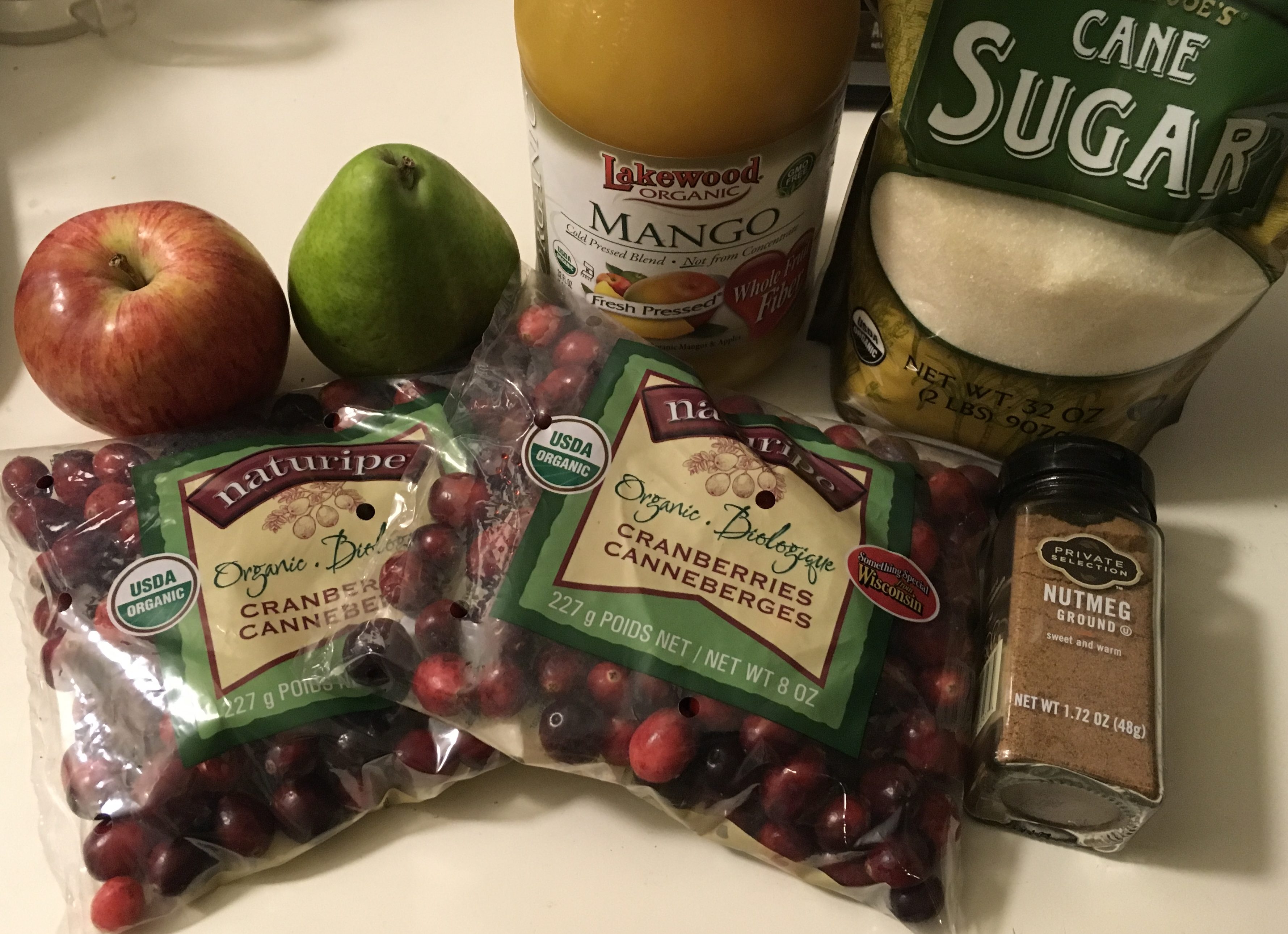 Whatever you do – I beg you – never, ever choose those processed tin jars filled with a solid cylinder of cranberry jam. Then again, I can assure you that once you make this recipe you will never want to go back.
Without further ado, here's this simple and amazing recipe! Try it out and let me know what you think… and feel free to share the link with others, too :)
---
The BEST Cranberry Sauce… with a twist!
Ingredients
1¼ cups coconut sugar, light brown sugar, and/or cane sugar (I will usually use a third of each or whatever I have on hand)
16 oz fresh cranberries (two 8-oz bags)
One Fuji apple, peeled and chopped
One Bartlett pear (slightly ripe), peeled and chopped
One cup mango nectar or juice
1/8 tsp nutmeg or allspice
1/4 tsp cinnamon
Directions
Rinse and drain cranberries. Measure out the mango juice.
In a medium saucepan, bring cranberries, sugar, and mango nectar to a boil on high heat. Cranberries should begin to pop and coagulate with the liquid.
Lower heat and let simmer for 10 minutes before adding chopped apple and pear. Also add spices.
Let simmer together another 5 minutes or so, until all incorporated (but apple and pear should maintain their form and not mush up).
Serve warm or let cool and refrigerate overnight if you prefer serving cold cranberry jam… It's delicious both ways! This will keep in a sealed container in the fridge for a week, though I've never had it last longer than a few days :)
Steps in Photos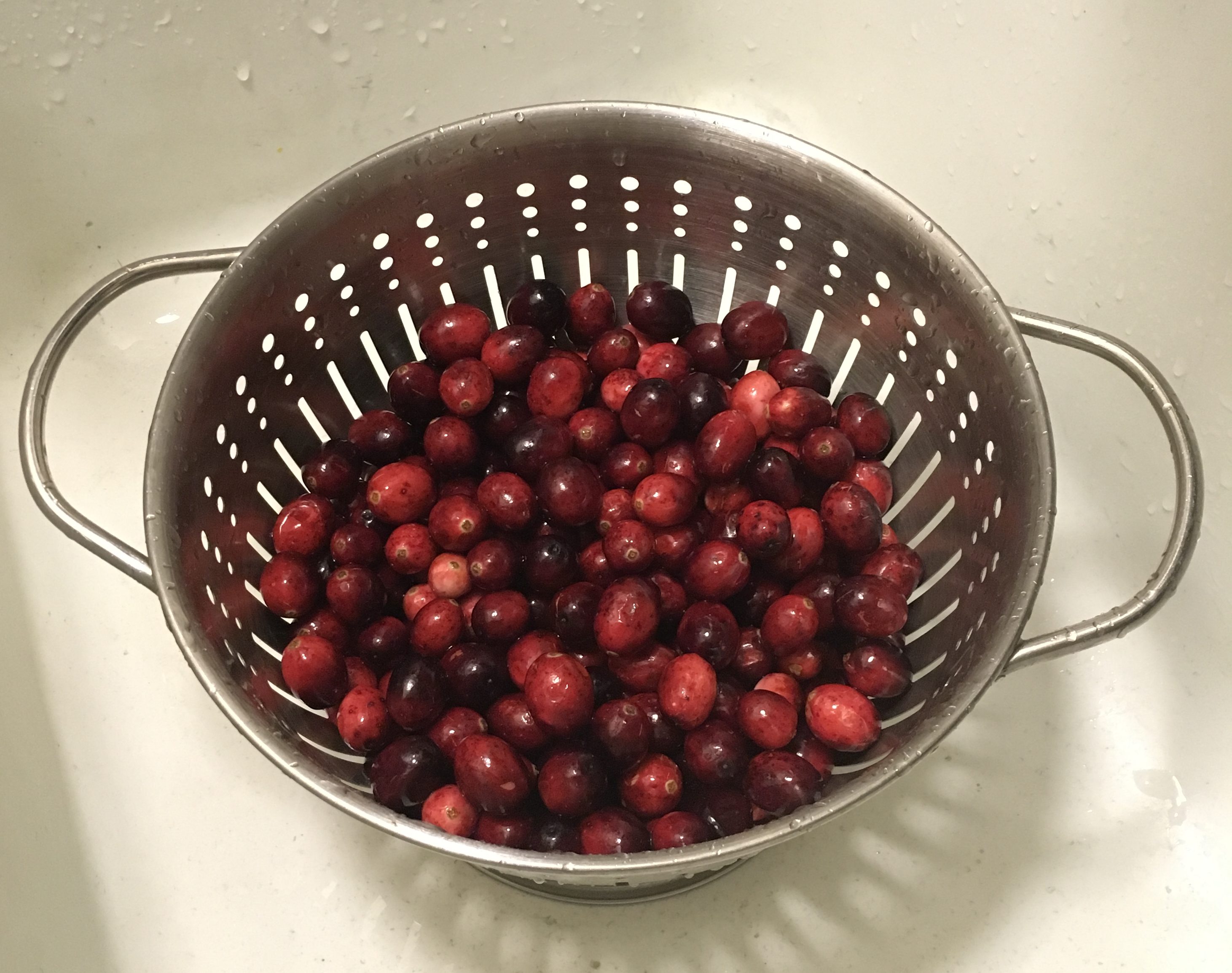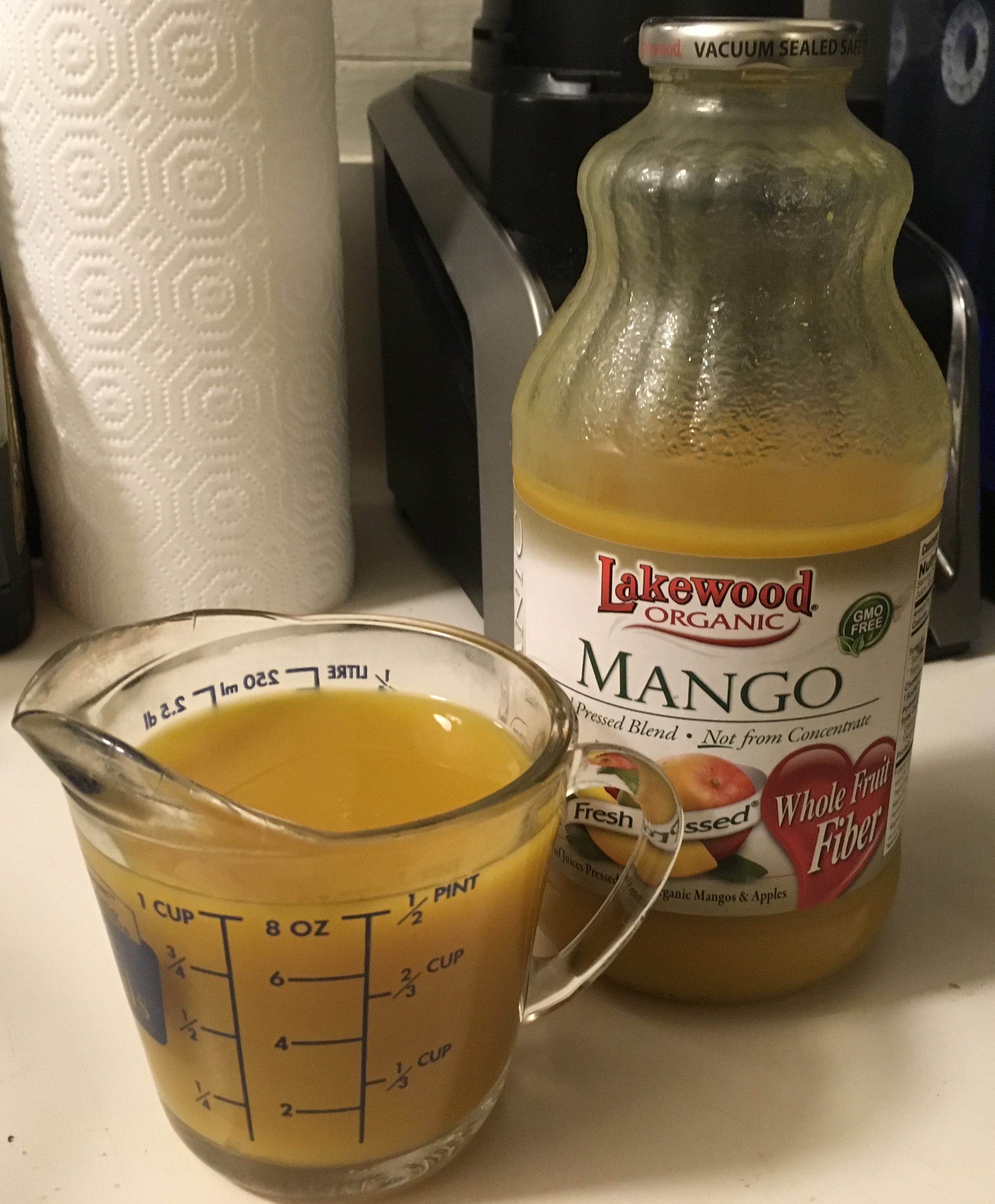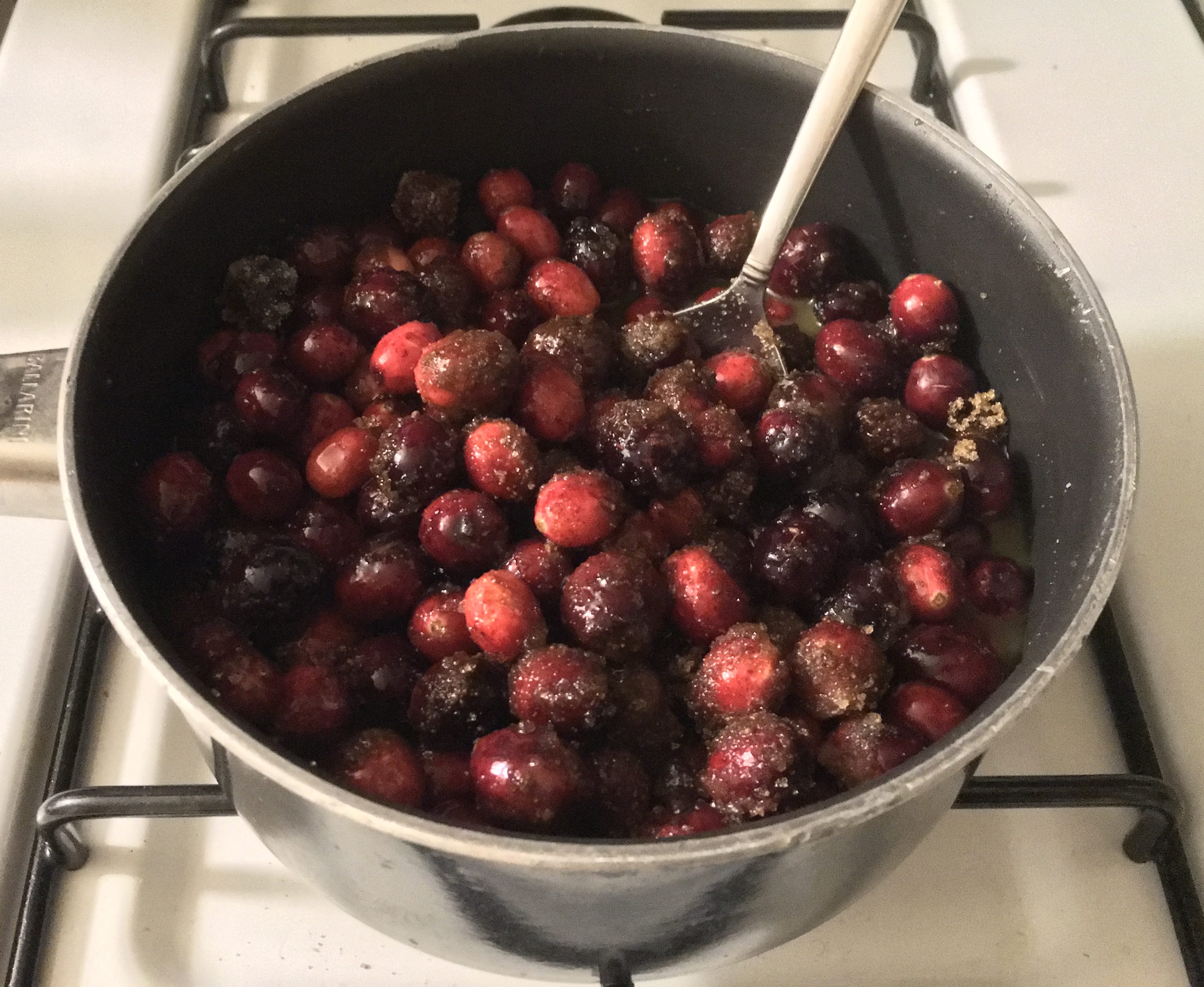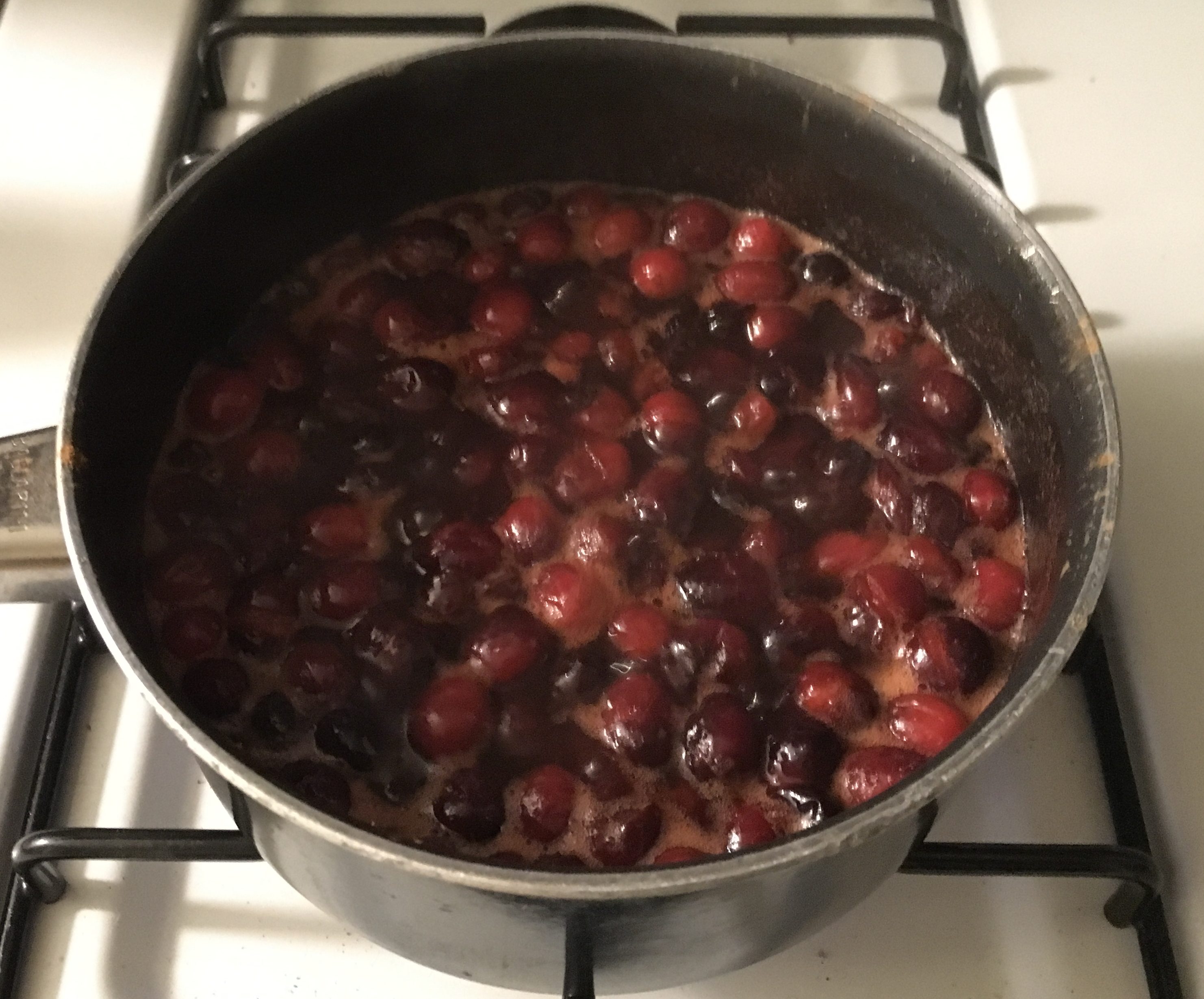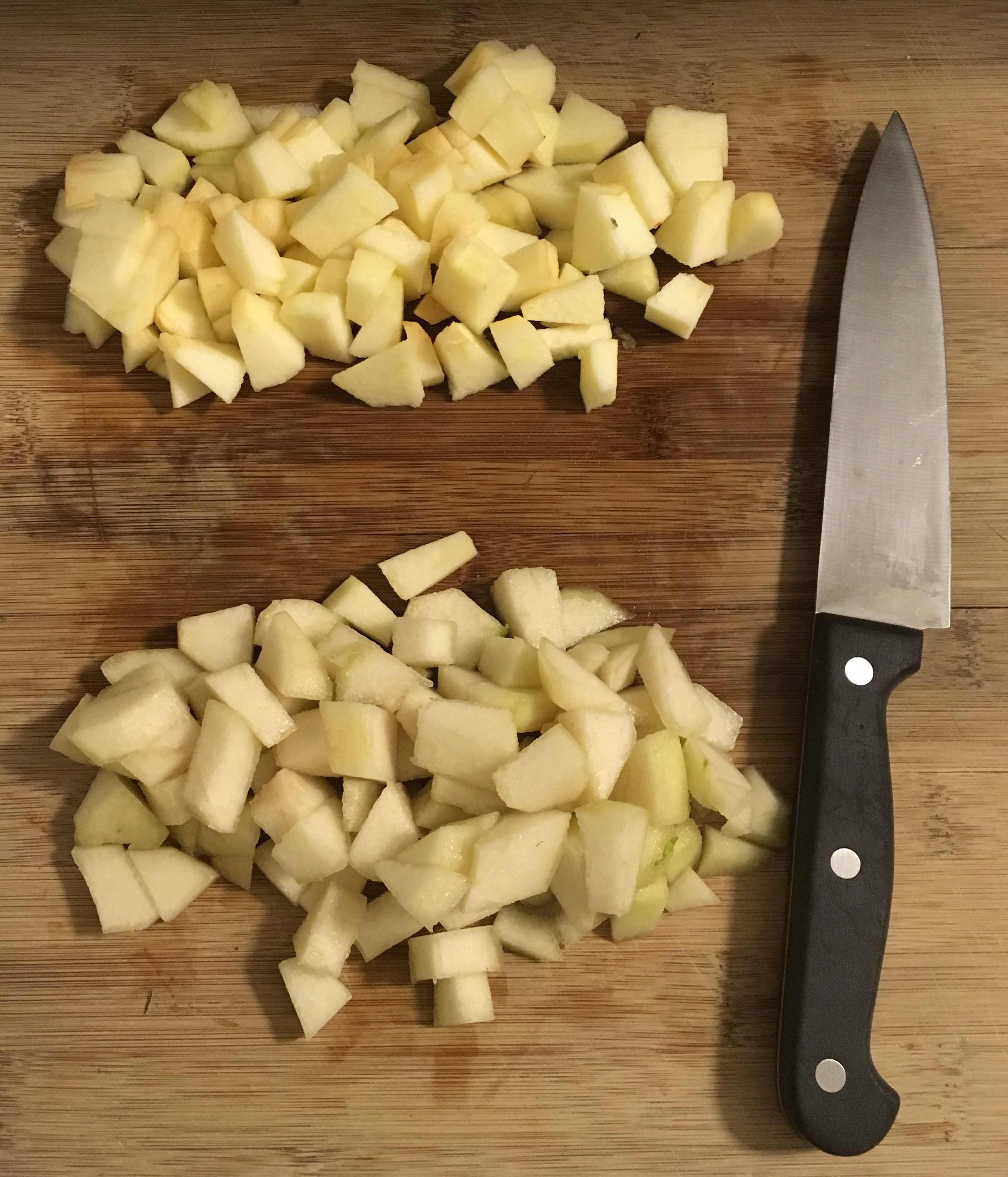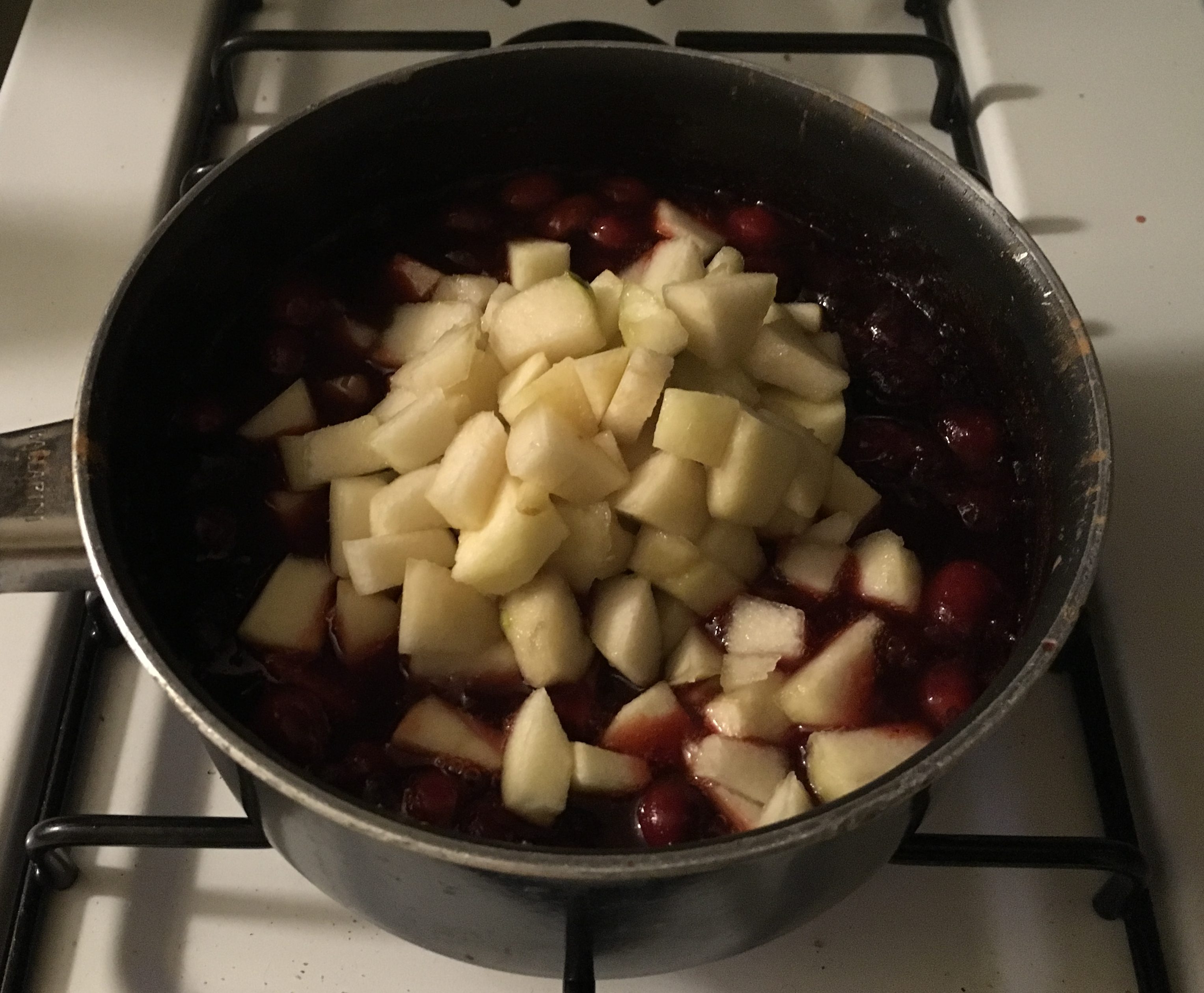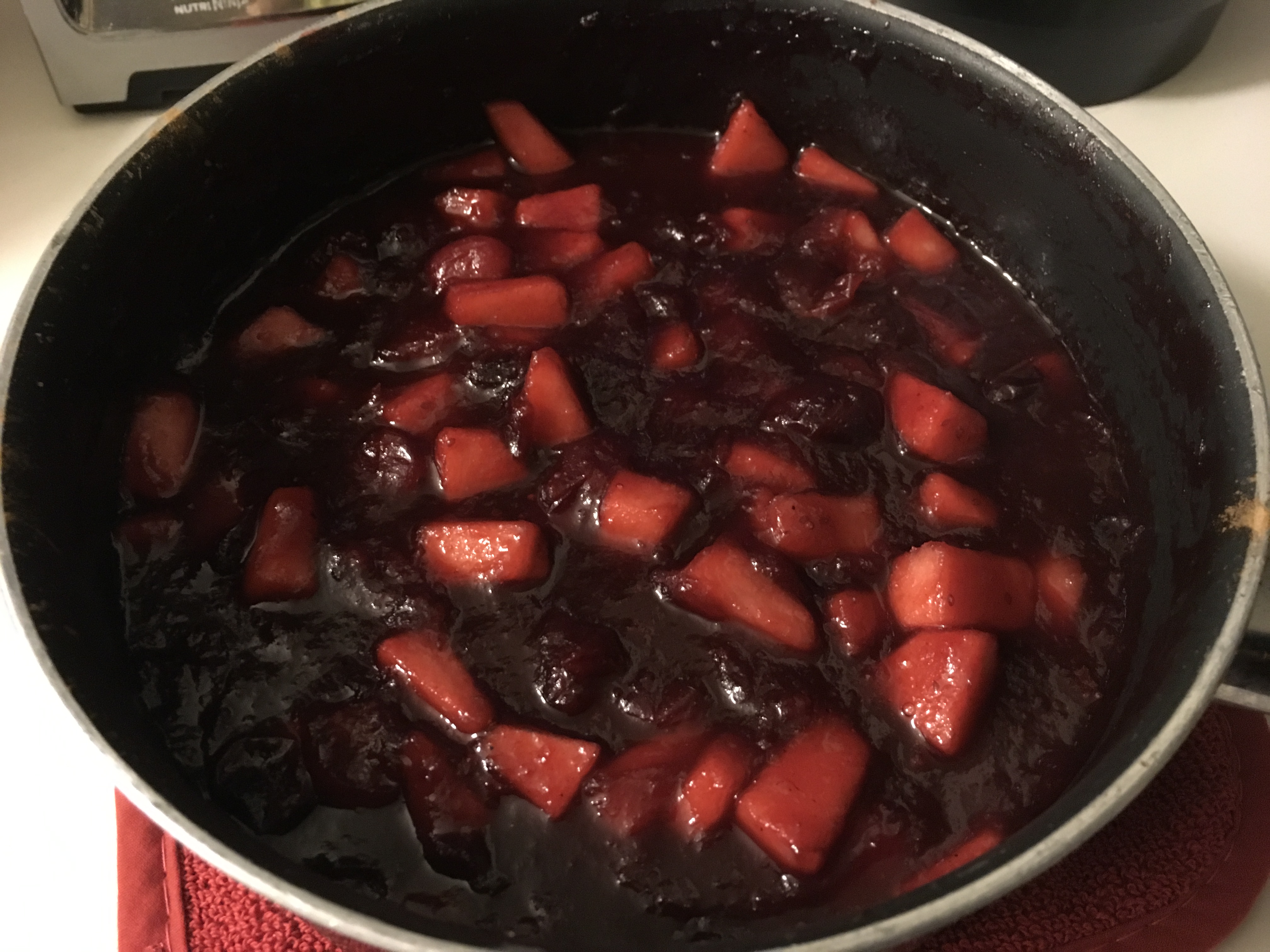 ENJOY!