This summer, I have been doing quite a bit of traveling. Starting off in beautiful Italy and then making my way to Latin America, I currently find myself in the middle of a legit jungle – monkeys howling and all – in the Southern Zone of Costa Rica.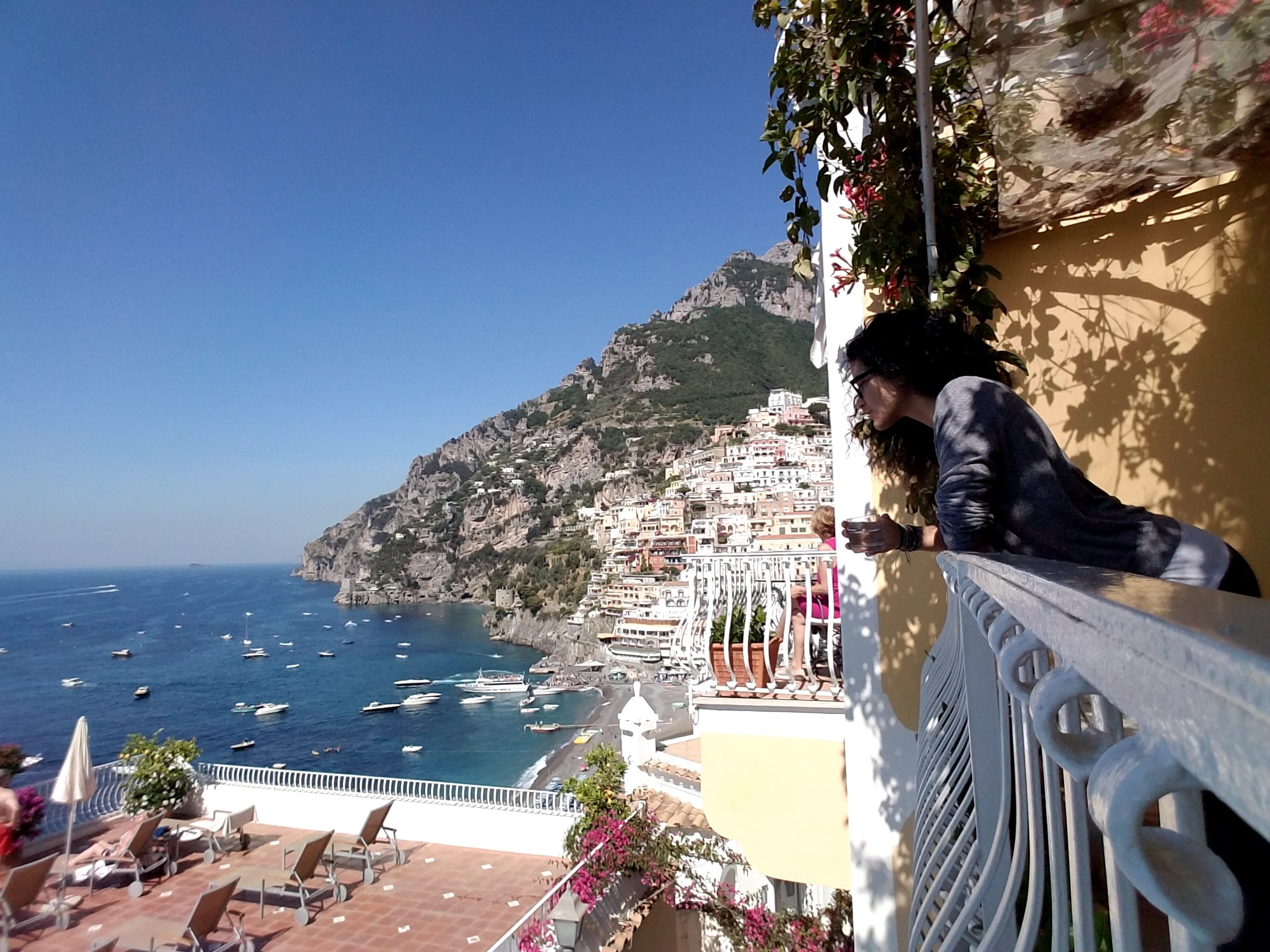 This tropical rainforest is amazing and refreshing, but also makes me miss a few small foodie preferences that have been a part of my daily routine for years.
Especially through the most recent experience living off-grid in an isolated, glorified tree house (thankfully with pretty impressive internet to benefit my online clients and me), I learned how to do without a number of American luxuries. These include everything from transportation (no car), no paved roads, no 24-hour convenience stores (or any stores within two miles), and no access to anything from supplements to electronics to mail being reliably being delivered…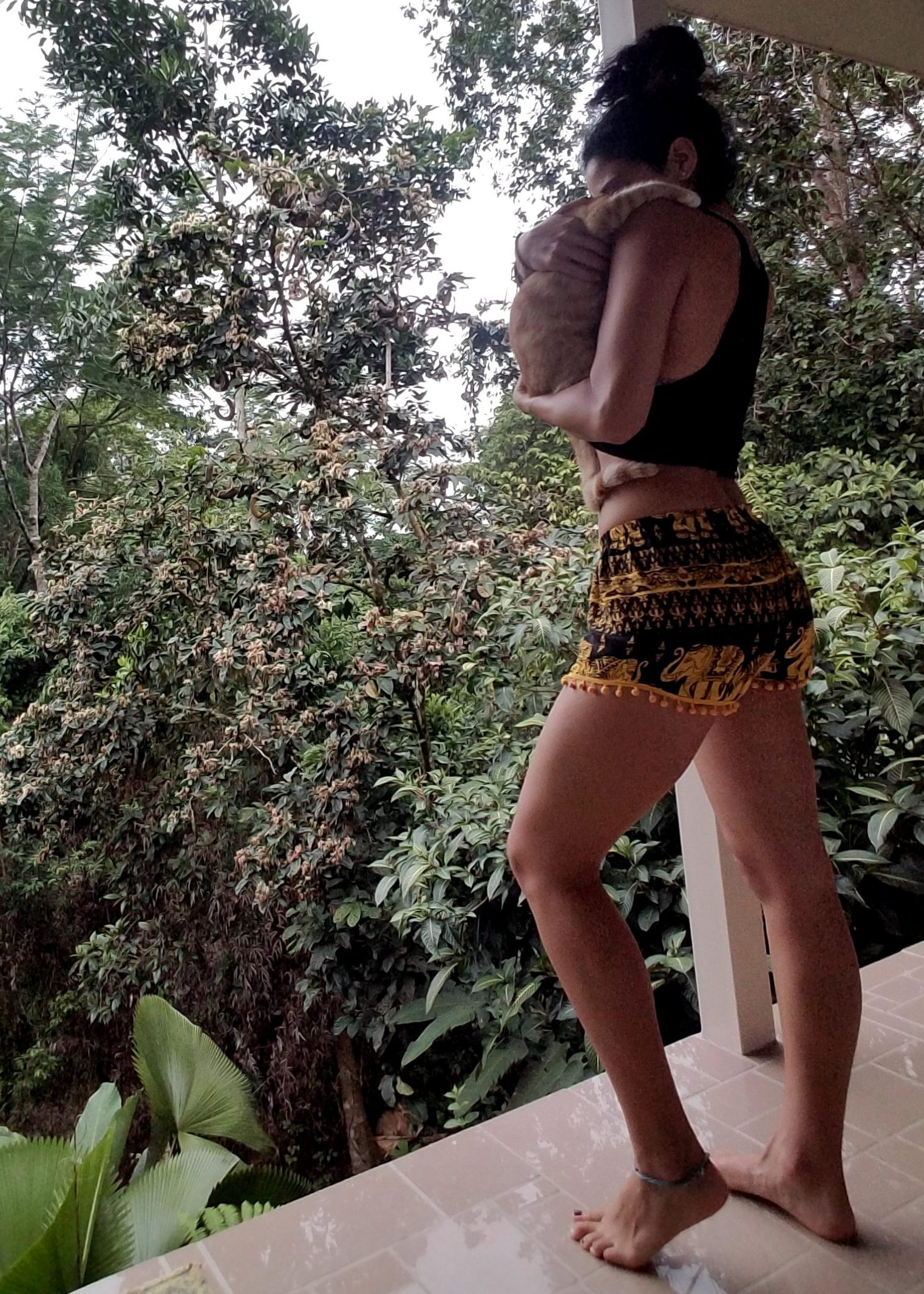 It also includes not being able to find carton-style coconut milk – never mind coconut creamer for coffee. And if you didn't know, Costa Rica is known for its amazing coffee.
Needless to say, I'm not a milk drinker and never really have been. Anytime I've needed a "milk" for something, I've opted for the almond or coconut substitution. (If you have my book The Grocery Store Tour Guide, you're probably familiar with this suggestion.)
Considering the fact that mango, banana, papaya, AND coconut trees are everywhere in this tropical part of the world, I was somewhat surprised that I couldn't find any carton coconut (or almond) milk near the home I am currently living in. There is one market down the mountain (over 2 miles away and a 90-minute steady walk thanks to the incline) that has one small almond milk carton option, which was unsurprisingly overpriced… and expired by six months.
Luckily, there is also a decently stocked chain supermercado in the nearest town that is accessible by a 20-minute bus ride (in addition to the nearly three mile walk to the bus stop) where I did find a higher quality carton of pure organic coconut cream… but still no sign of a reasonably priced carton coconut OR almond milk.
Did I mention I'm in the [captivating, relaxing, sometimes boring, always magical, yet very remote] jungle?
Here is what I did manage to find in the local market: canned coconut cream (and canned coconut milk).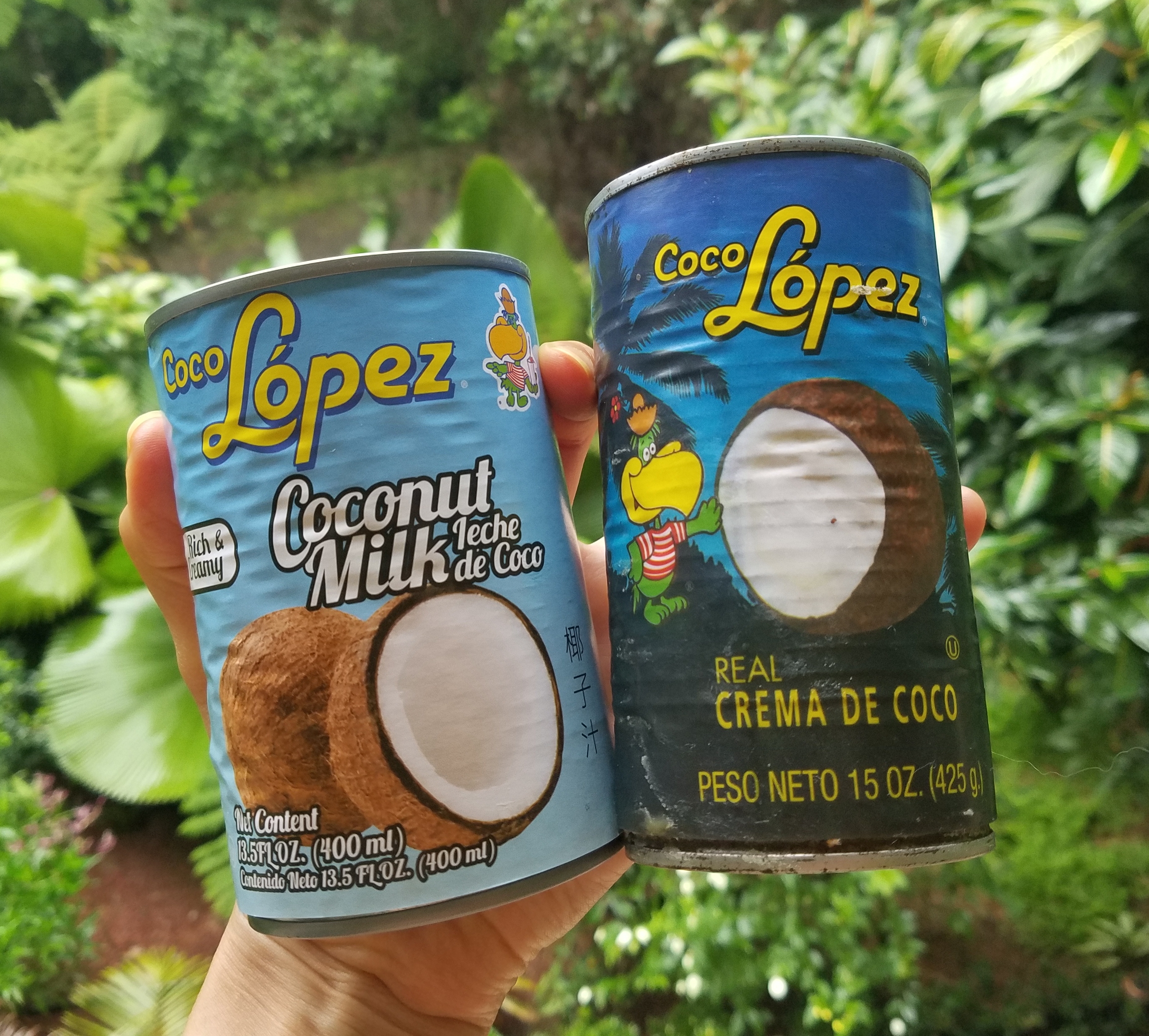 And the good news for my fellow dairy-free, non-leche drinking people out there? To make homemade Coconut Milk (a comparable version to Silk or Almond Breeze brands that you can use for shakes, cereal, or to simply drink as is) AND/OR Coconut Creamer for coffee or tea, all you need is a can or carton of coconut cream (a second option could be canned coconut milk), water, and a pour-able container to keep it in.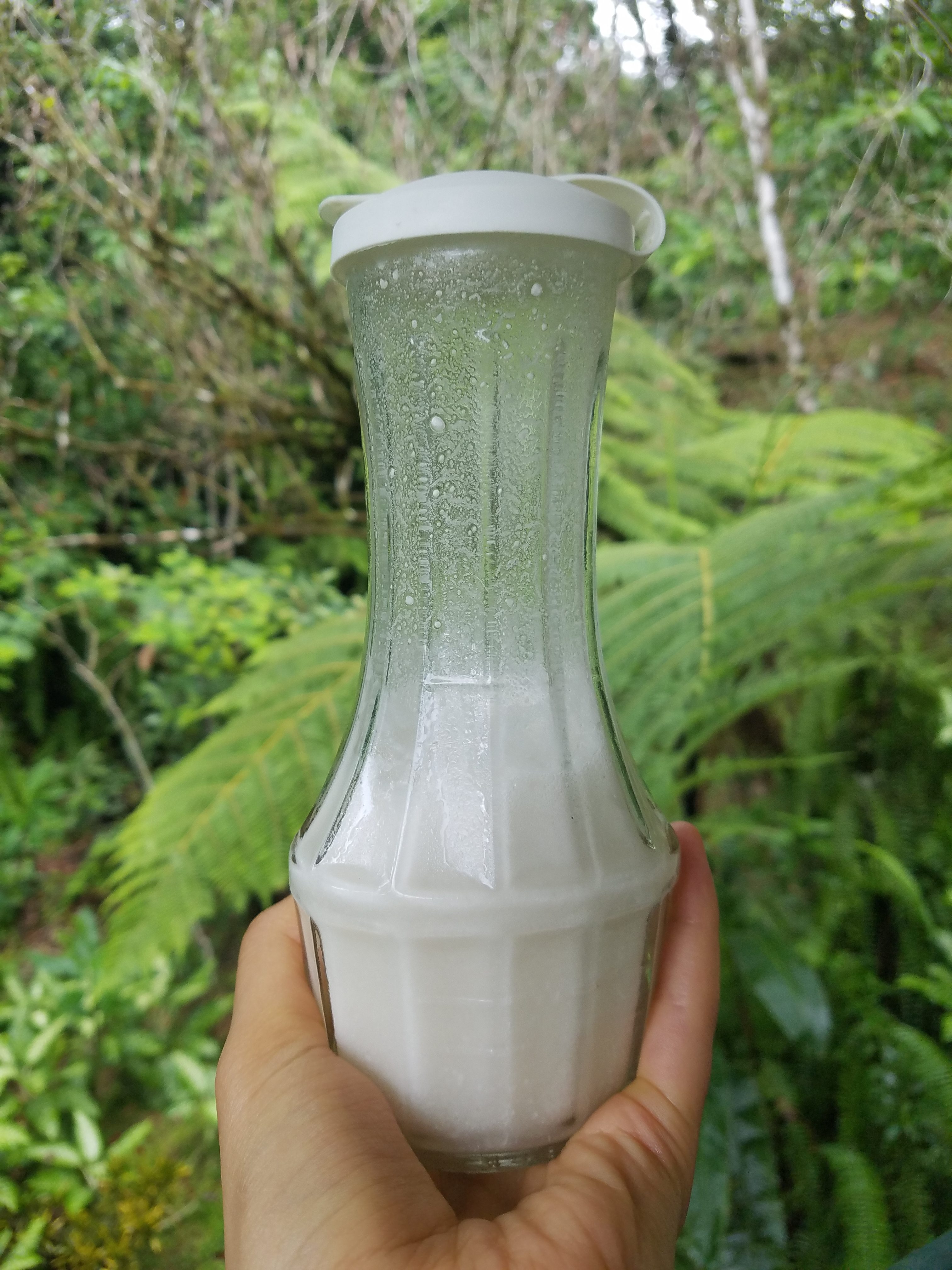 That's it.
Fun fact: if you read the ingredients on a carton of the aforementioned popular American brands of coconut milk, you will see that they are mainly filtered water and coconut cream (with some added preservatives and vitamins)… which is exactly what's happening here!
Of course I tend to get a little fancy and doctor things up, so I added a little bit of vanilla extract and a few stevia drops (which I obviously brought with me from the States) to make it taste just like slightly sweetened, cartoned vanilla coconut milk.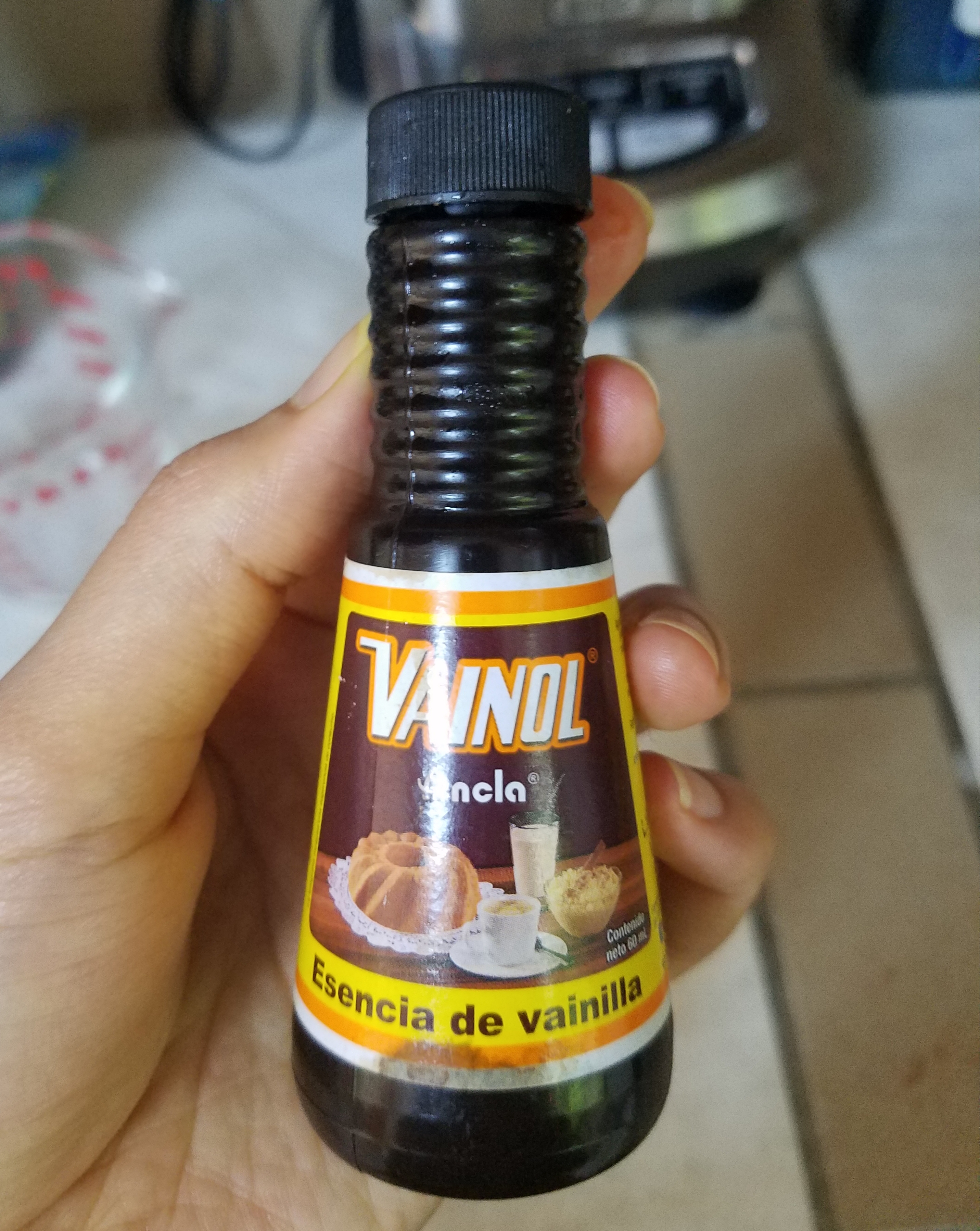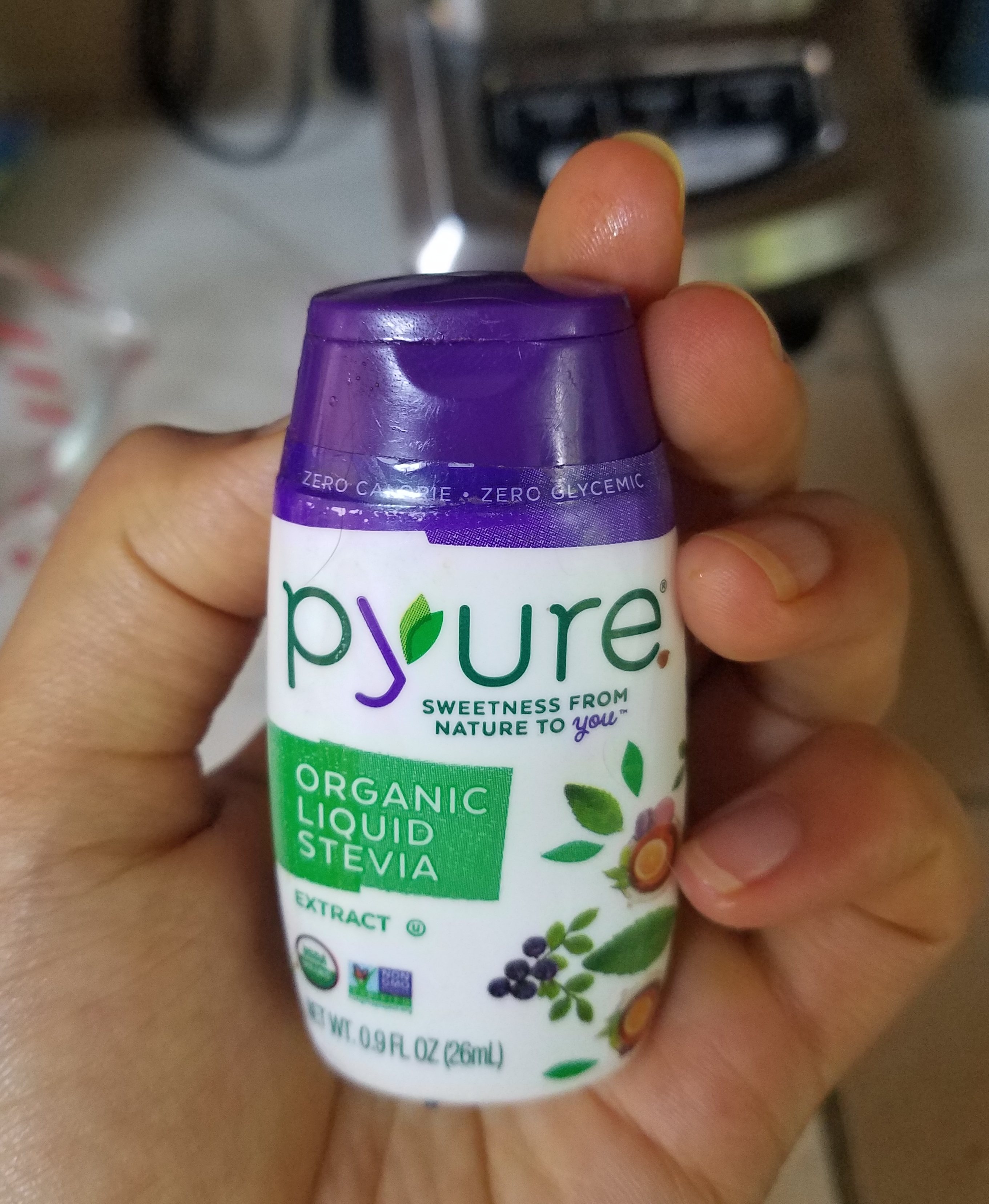 Whisking in a small amount of natural thickener such as xantham gum, guar gum, or gellan gum (if you can access it where you are) will lend a slightly thicker consistency that mimics store-bought Coconut Creamer even more – but the thinner, milkier version that results from this recipe suits my needs just fine. :)
And cost wise? One can of coconut cream cost me about 1500 colones (around $3 USD) and is enough for TWO to THREE GALLONS of drinkable coconut milk or creamer. One HALF gallon of Silk brand coconut milk typically costs $3-5 USD anywhere in the world that I've been, so this recipe is a very budget-friendly one that is well worth trying no matter where you are!
To prepare, you can whisk everything together or blend it in a blender. Then just pour into your chosen container like this perfect one I found on Amazon. It's important to remember to keep it refrigerated and shake it up well before using each time since it does slightly separate (adding the thickening gum does help keep it more consistently smooth).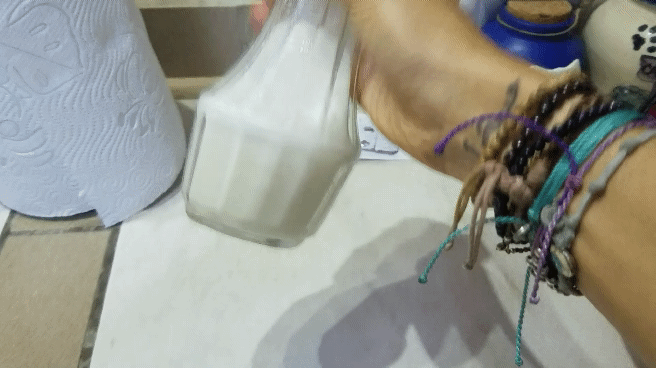 I mainly use this as a "creamer" for my coffee, but it would also make a great milk replacement for any of your milky needs.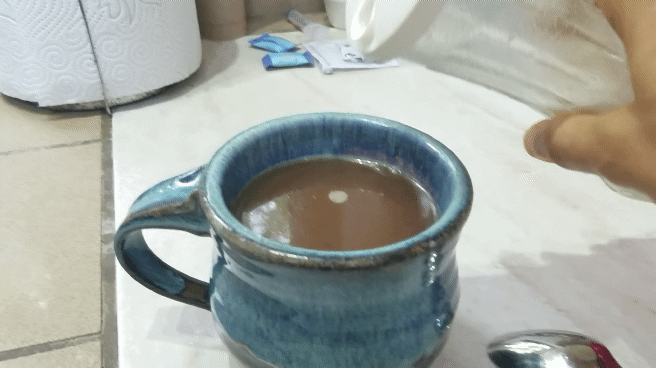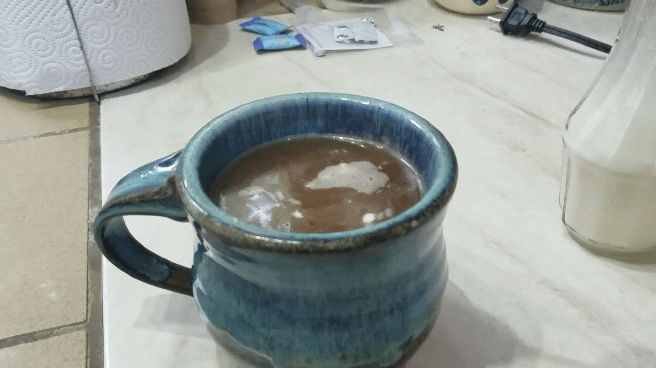 Here's the crazy simple recipe :) Enjoy!
Homemade Coconut Milk or Coffee Creamer
1⁄4 C. coconut cream (ingredients should be only 100% coconut cream, if possible) OR 1⁄2 C. canned coconut milk (full fat, not "light")  – shake cans well before opening
Slightly less than a 1⁄2

gallon of chilled, filtered water

Small pinch of sea salt
Optional (for vanilla flavor): 1⁄2 to 1 tsp. vanilla extract
Optional (for sweetness): Stevia drops to taste OR 1 Tbsp. cane sugar liquified in a small amount of warm water OR 1 Tbsp. maple syrup
Optional (for chocolate flavored): 1 Tbsp. unsweetened cocoa powder
Optional (for coffee flavored): 2 Tbsp. instant coffee granules liquified in a small amount of hot water
Optional (for thickness): 1⁄2 tsp. guar gum, xanthan gum, or gellan gum
Directions
Put coconut cream or milk, chilled water, sea salt, and your optional ingredients of choice in a blender and blend on low until all incorporated, about 1-2 minutes (you can also whisk very well in a large bowl).
Carefully pour into your milk jug or container.
Refrigerate (shaking well before each use) and enjoy as a milk or creamer! It should be good for about two weeks, though mine never lasts that long. Yum!
*If it doesn't turn out "milky" enough for you, simply add more coconut cream by the teaspoon (or coconut milk by the tablespoon) until your desired flavor and consistency is reached. To make it thicker and creamier, add in more thickening gum by the one-eighth of a teaspoon and blend well after each addition.
*You can freeze your remaining coconut cream/milk in a separate container for future use.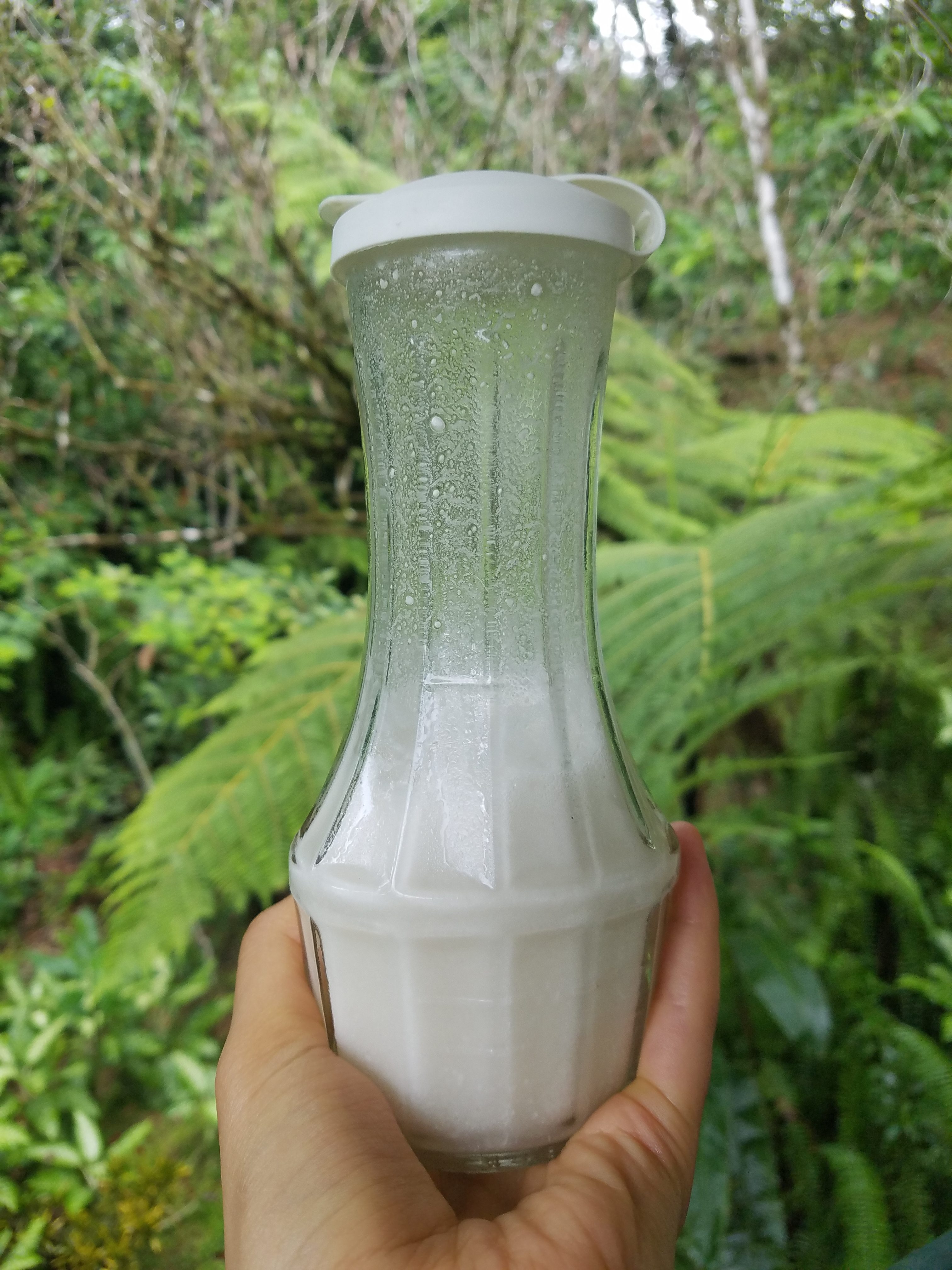 Interested in finding amazing homes to stay in around the world at no cost to you?
Sign up and get 20% off your membership at TrustedHousesitters.com, my favorite website for finding worldwide house and petsitting opportunities, by CLICKING HERE. I use and highly recommend it!