Everyone loves Chipotle (right?) and their simple yet delicious spread of Tex-Mex goodness.
But… let's be honest. Cost-wise, they make a killing charging what they do for some of the most affordable types of food around. Namely, rice 'n beans (or arroz y frijoles).
Even if you do skimp on the guac (which, if so, who ARE you?) eating at places like Chipotle often can definitely put a dent in your finances.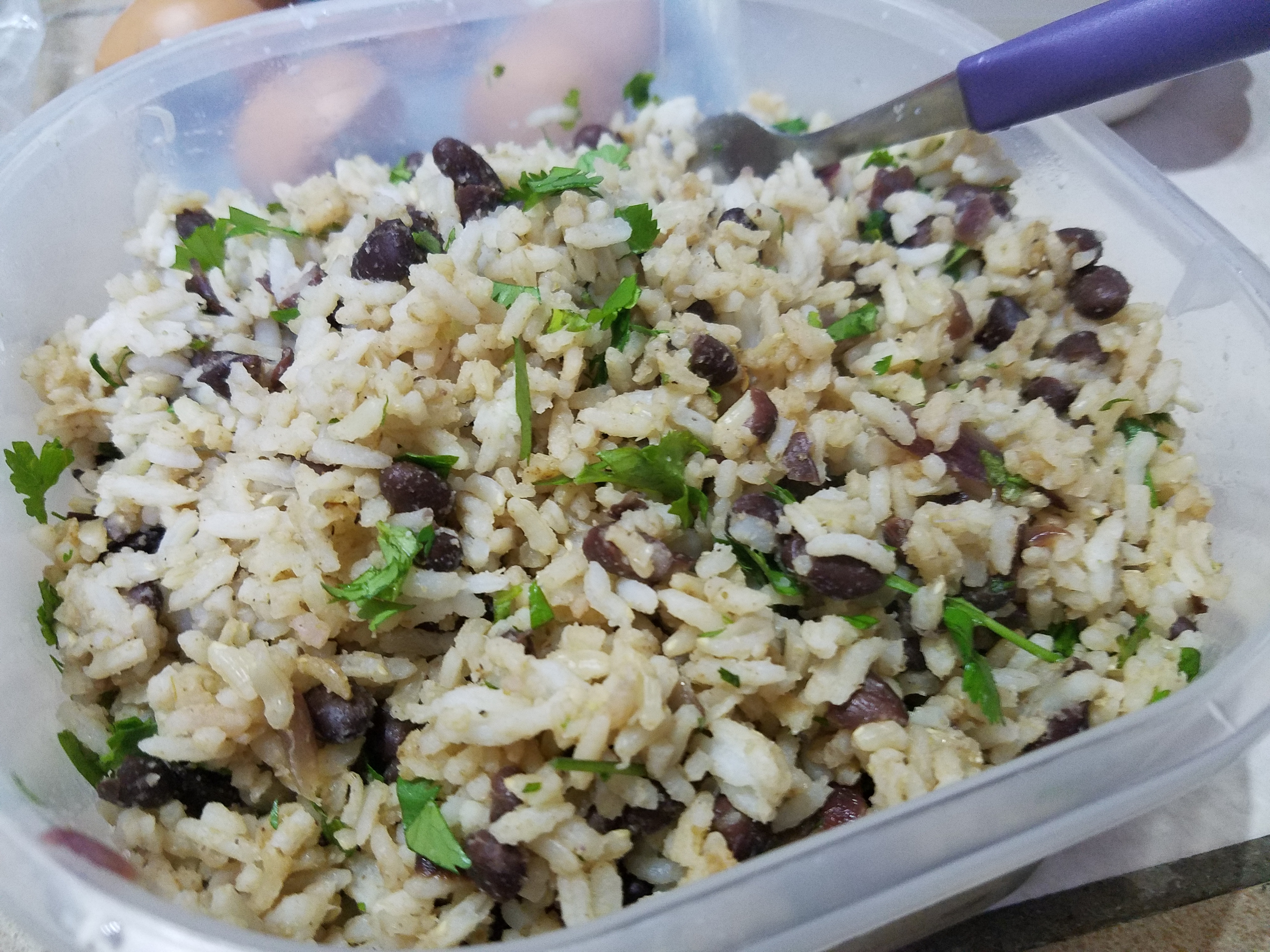 So, allow me to bring to you my HOMEMADE CILANTRO LIME RICE & BEANS (that are better than Chipotle).
I love me some rice 'n beans, as do most people I know. Especially while traveling through Latin America, where gallos pinto – the traditional rice 'n beans dish – is typically served with breakfast.. AND lunch.. AND dinner at times… I grew to love them even more rather than get tired of them.
I love this dish so much that there are at least 5 different, flavorful rice 'n beans recipes I plan to share here on the blog (as well as helpful tips and advice for anyone who plans on traveling or living in places like Costa Rica).
It all starts with the two [obvious] key ingredients…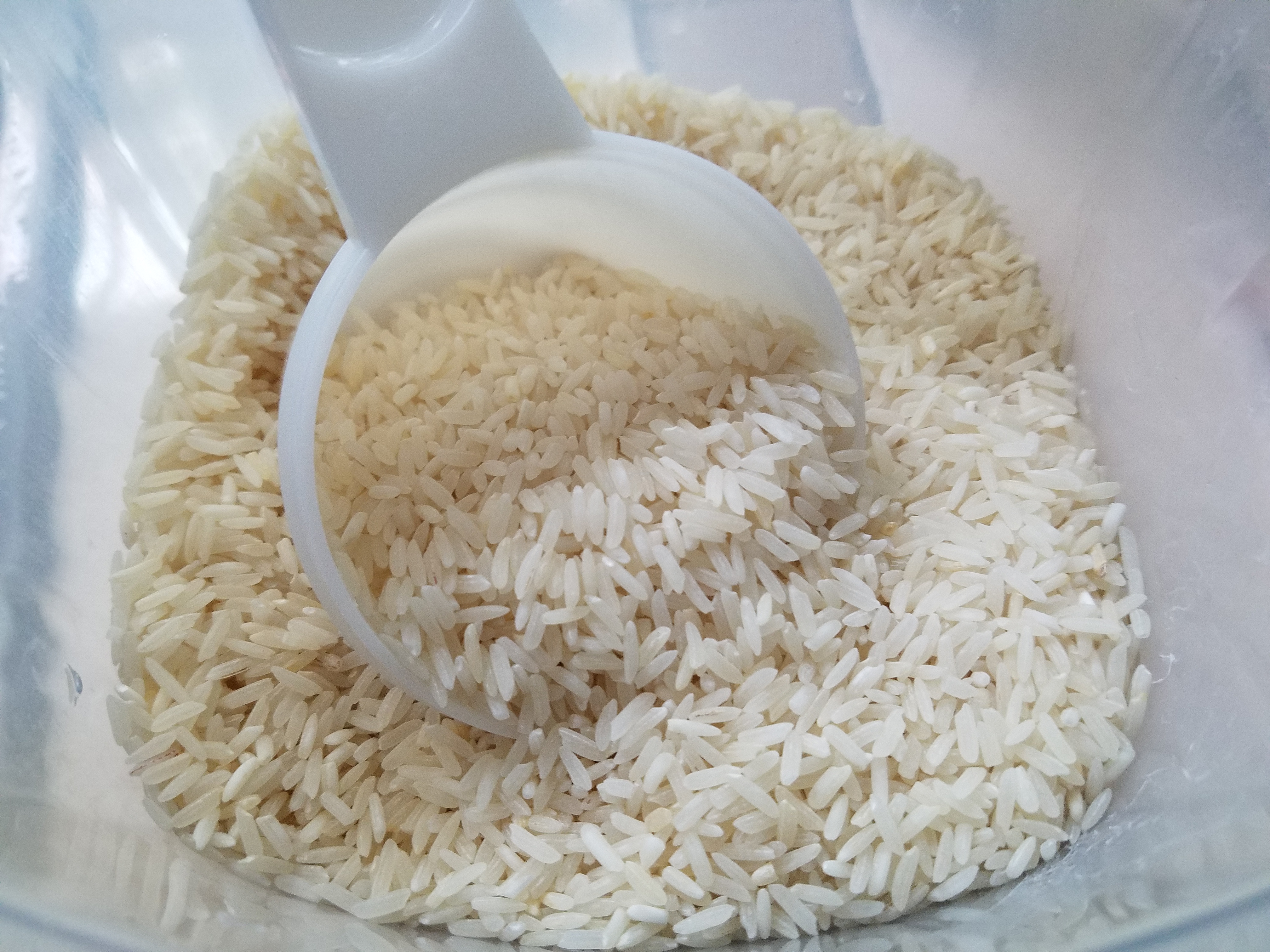 Arroz.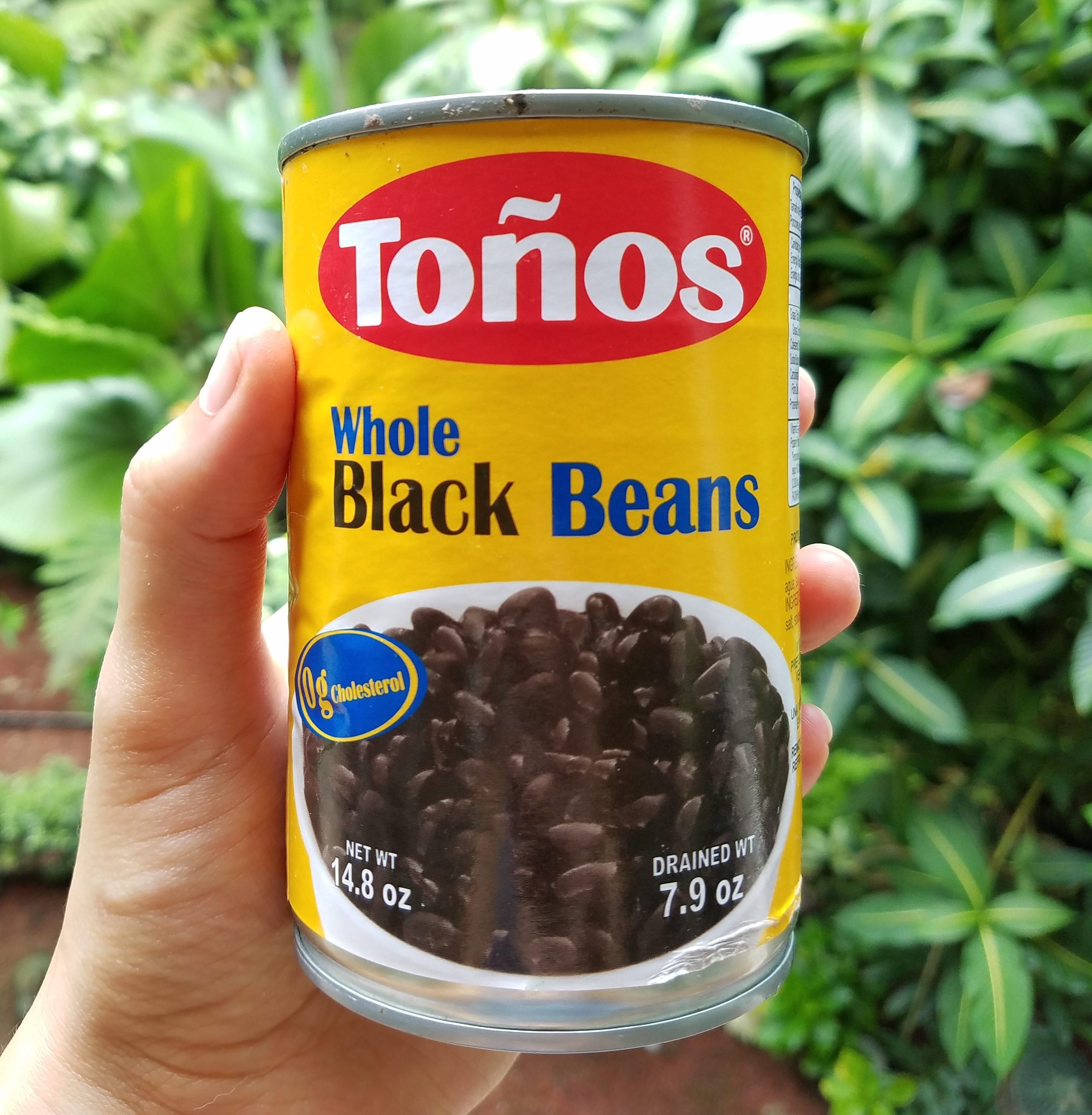 Y frijoles.
Now, if you don't have the kitchen blessing that is a rice cooker, you're still good to go. You can use a saucepan on the stove top. Yes, this may be the easiest, better-tasting, restaurant-replica recipe you have ever made.
What kind of rice do you need? Whatever you have on hand. I had a blend of brown and white.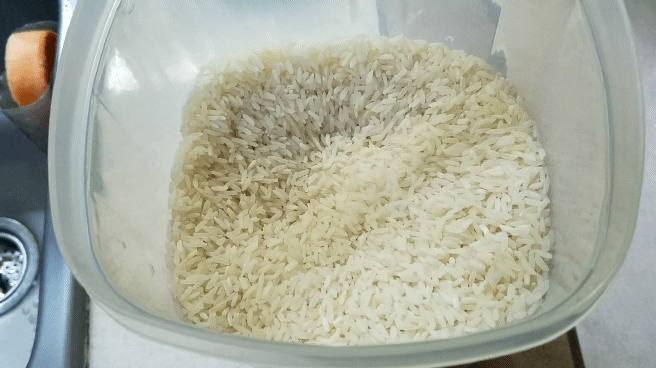 What kind of beans? Well, for this recipe, classic black beans. And yes, canned is just fine (though I'd recommend low or no-salt added to have better control of the sodium in your recipe).
Grab a handful of other ingredients – like fresh cilantro, onion, extra virgin olive oil, and lime – and you're basically good to go.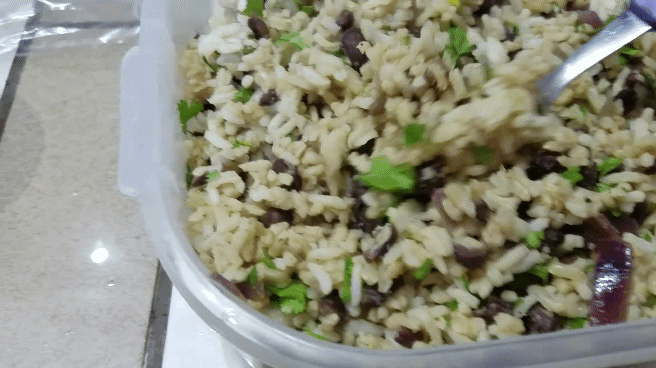 Mmmmmmmmmmmmmm yas.
The bigger plus? This recipe makes at least 6-12 Chipotle portions if you get their rice bowl… and it costs less than one or two orders.
By the way, you can find an amazing tex-mex bowl recipe (along with tons of helpful info) in one of my best-selling books, the grocery store tour guide, which is also available as an ebook!
Without further ado – here it is! Try it out, share, and let me know what you think :)
---
CILANTRO LIME RICE & BEANS (makes around 6 cooked cups)
2 cups brown and/or white rice (before cooking) *cook according to packaging or using leftover rice is fine!
Half a large red onion, finely chopped
1 Tbsp Extra Virgin Olive Oil
1 (~8 oz.) can of Black Beans (preferably organic and low or no sodium to better control salt content), drained and rinsed
1 small bushel of fresh cilantro, leaves picked and chopped (about 1/3 cup chopped)
The juice from one lime
1 tsp. ground cumin
1/4 tsp. sea salt (or more, to taste preference)
1/4 tsp. black pepper (or according to taste)
Directions
Cook rice according to package or use leftover rice. Two uncooked cups yields 4.5 to 6 cooked cups.
In a fairly large saute pan heated at medium to high, saute onions in olive oil until fragrant and softened (about 2-3 minutes). Add rice and stir, letting cook for another 2-3 minutes.
Add black beans, cumin, salt, and pepper. Stir to all incorporate. Lower heat to higher "low" spectrum, cover the pan, and let flavors marry for 3-4 minutes. You can also add 1/4 cup or so of water before covering, especially if the rice was leftover. This will add more moisture while cooking.
Uncover and remove from heat. Stir in lime juice and cilantro, then taste and add more salt if necessary. Stir again and then ENJOY! :)