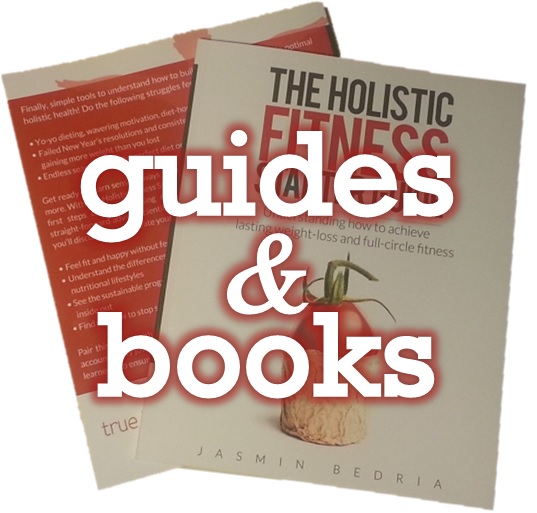 Guides & eBooks
Click here (or the icon above) to learn more about The Holistic Fitness Starter Guide, The Grocery Store Tour Guide & Nutritional Workbook, the Macro-Nutrient Cheat Sheet, The Workbook Into Wellness, and more!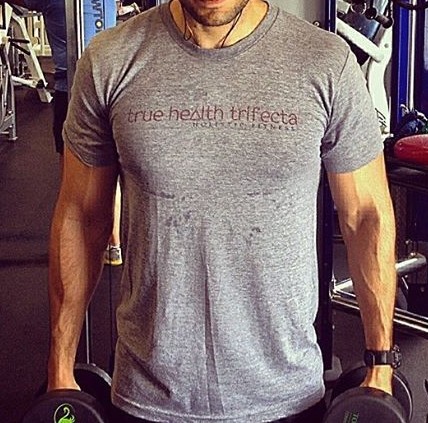 Athletic Logo Tee
This t-shirt is super soft, comfy, and you can even customize the color from a wide variety of bright or chill choices. Price varies according to season, sales, and shirt style.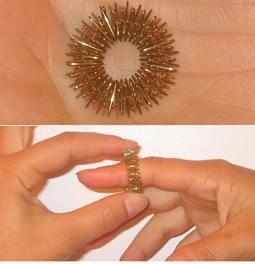 Acu-Pressure Ring
$12.95
This beautiful little ring not only relaxes your hands and fingers, but works as a helpful stress-relief tool! Great for yourself and also makes a perfect gift.
*Each comes in a lovely crimson organza gift bag. Shipped within 3 business days.

CLIENTS: Refer to your introductory email for my recommendations on your specific supplements, protein powders, suggested equipment, and more.
If you prefer getting your supplements and such from me directly or cannot find them in stores, check your thorough "go-to training email" as I include direct links for certain products that are available to order from Amazon. I will also have a new Amazon shop up and running with my favorite and most recommended supplements, protein options, equipment, travel equipment, skin/beauty care products, and more by January 2018!